Healthcare industry today is under more pressure than ever to deliver better, lasting results for it's stakeholders. At Digitiza, we works with a wide range of organizations from the private, public, military sector, minitries and healthcare regulators, wheter it is working on micro-scale or mega-level and country wide solutions. we offer a tailored quality services that will make healthcare better, cost effective, empowered by lastest cutting edge technologies and more accessible for individuals, patients and people around the world.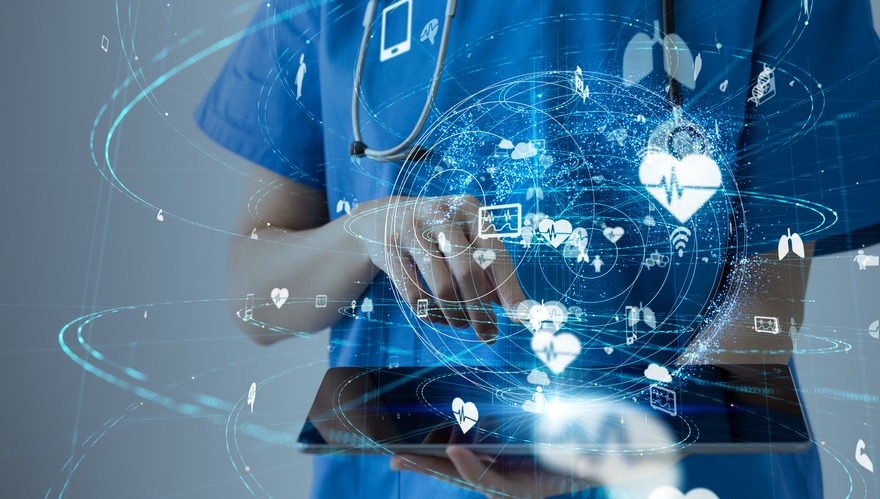 To manage value-based care delivery effectively, hospitals are looking for tools that can ease the process of population health management, health information exchange, and improve their business intelligence.
Digitizaoffers value-based care strategy development, care model alignment, population health IT platform selection and change management that aims at supporting your organization's transition to outcome-based payment models.
Even as value-based care can boost overall patient outcomes, hospitals are at risk of using traditional fee-for-service models. These underlying risks prompt many hospitals and health systems to take up IT tools that help improve workflow and interoperability. This tracks and manages care better so as to maximize the potential for success.
looking forward to talk with us ?
So we can help serve you better, please complete the form below. We will respond as soon sa possible, usually within a few business days.