We innovate to build prosperous and healthy communities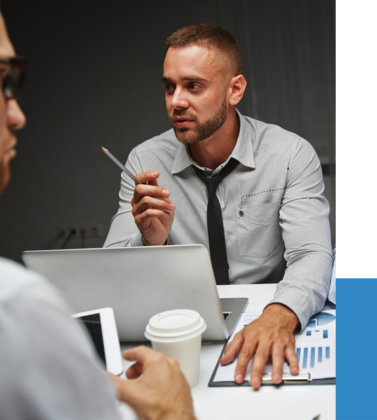 Digitiza works hard every day to create a better life for patients and healthcare facilities in the region of Middle East and Africa (MEA). Through our brilliant network of partners, highly performing consortiums, consulting leaders, advisory agents and technology gurus, we offer comprehensive healthcare services and IT consultancy to governments, ministries, care providers and healthcare industry stakeholders.
We strive to be your trusted choice of services and advisor. We aim to dominate the healthcare IT consulting services for better health, anywhere and everywhere.
Why partnering with DigITiza?
Digitiza unique approach was designed based on a trusted well articulated frameworks that has been widely accepted across the globe. It has been endorsed by our industry experts and delivery gurus to ensure successful delivery that results in sustainable benefits realization and achievement of the winning strategies that will boost growth, transform your business and promote innovation.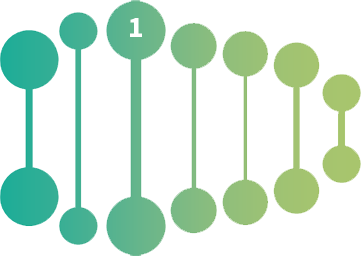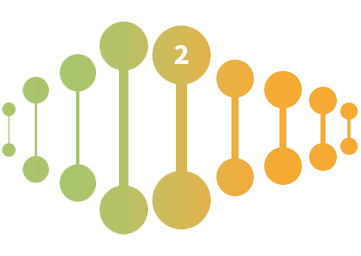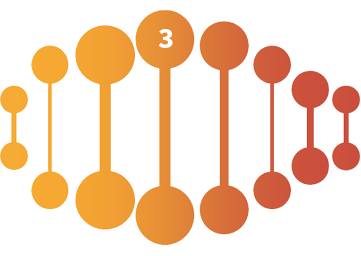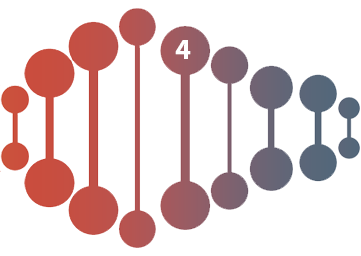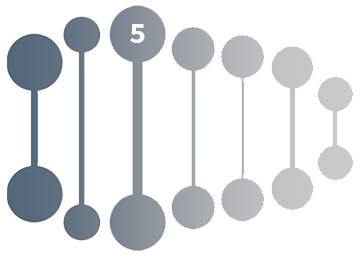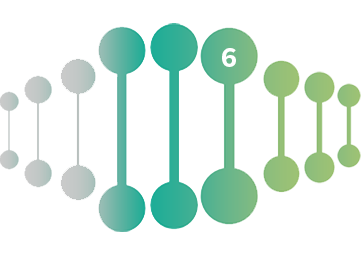 Castigate/Evaluate /
Review and feedback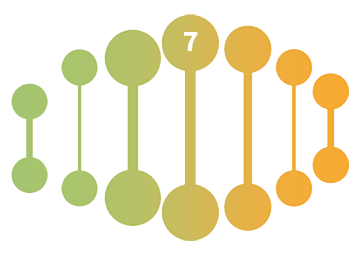 FREEZE/ Sustain/ Maintain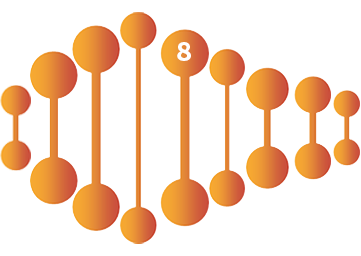 We go deep to analyze situations and have the courage to make the change. We encourage challenge and critical thinking by choosing only the best people to work together.
looking forward to talk with us ?
So we can help serve you better, please complete the form below. We will respond as soon as possible, usually within a few business days.