Digitiza works hard every day to create a better life for patients and healthcare facilities in the region of Middle East and Africa (MEA). Through our brilliant network of partners, highly performing consortiums, consulting leaders, advisory agents and technology gurus, we offer comprehensive healthcare services and IT consultancy to governments, ministries, care providers and healthcare industry stakeholders.
The healthcare industry is going through a significant shift as it continuously battles rising health care costs and pressures from the evolving market dynamics driven by changing reforms. We are well aware that health systems and other provider organisations are encouraged to adjust care delivery methods so as to optimize patient outcomes, reduce unnecessary costs and maximize profitability. This is our core skill and expertise.
In Digitiza, we believe that technology is as important as people and knowledge.When used correctly, technology has the capacity to effectively streamline workflows and reach greater populations. It's not just about the excitement of the technology that is integrated; rather, Digitiza leverages technology as the tool that can help facilitate the delivery of unmatched healthcare services, improve outcomes and reduce costs.
As Value-based healthcare is more than a trend, nowadays, It's the future of healthcare delivery in the world. Most importantly, it represents an opportunity for healthcare systems to embrace the potential of IT technology in controlling both healthcare costs and delivering the quality of care.
We strive to be your trusted choice of services and advisor. We aim to dominate the healthcare IT consulting services for better health, anywhere and everywhere.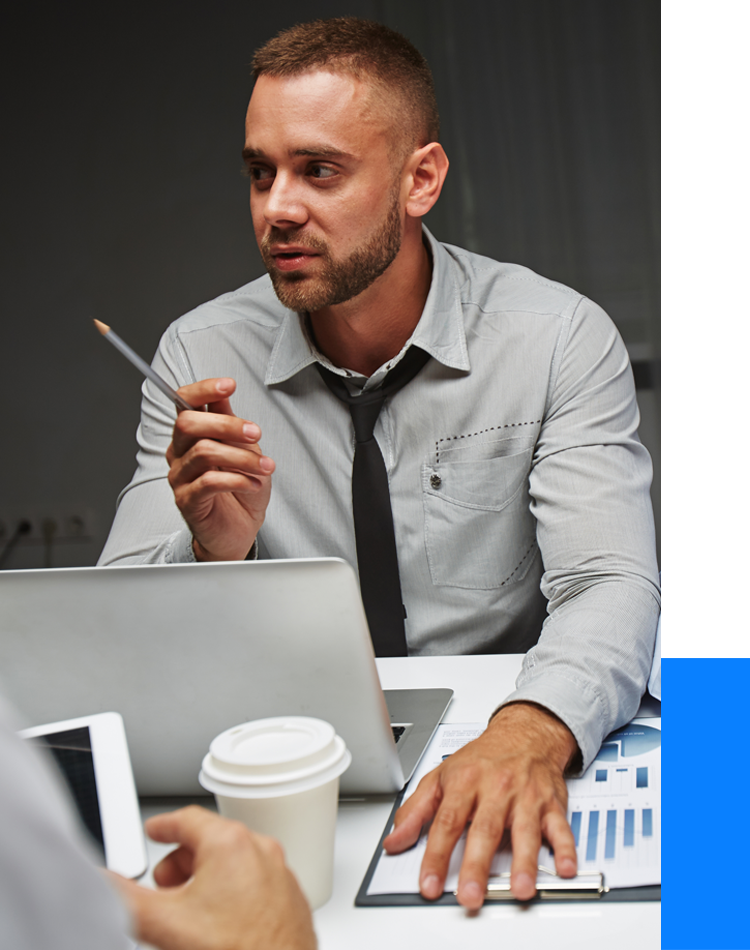 Our employees and consultants are our strategic partners in Digitiza businesses and the most valuable assets that we hold dear to our organization. Empowered with care, passion and commitment: each member works, tirelessly, to revolutionize the way healthcare emerges and contribute to a healthier health across the globe.
With over 20 years of experience, our dedicated team of professionals have great acumen in understanding the implications of regulatory changes in healthcare, the market pressures influencing shifts in the care delivery and reimbursement models and the resulting effect on operations.
Our team of highly skilled and experienced consultants have deep knowledge in handling every aspect of Health system integration and delivery from pre-procurement, implementation and deployment to optimisation and transition – guaranteeing technical and operational project success from the beginning to end.
To be the first choice Healthcare IT consultancy and services company in the Middle East region. We envision ourselves as becoming the most reliable and result-oriented consultancy company.
To harness our technological prowess and business acumen in healthcare IT solutions so as to improve the everyday life for Patients and healthcare professionals. This drives us to fulfil our purpose and attain our vision in alignment with our core values.